Out now!!!
Available at iTunes or Amazon or your local record dealer (if you happen to live in Germany).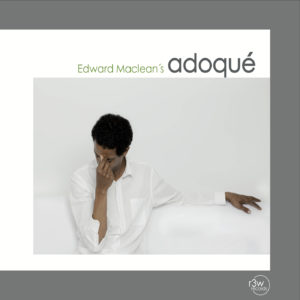 The band: Edward Maclean, Tobias Backhaus, Kelvin Sholar, Christian Kögel und Florian Trübsbach.
And George Maclean illustrated each song with beautiful pictures and collages, which can be found in the booklet.