Im Februar kommt die grandiose Ron Spielman Trio Cd ' Electric Tales' raus, mit Ron, Benny Greb und meiner Wenigkeit.
Als Vorschau gibt´s seit gestern die Single im Handel!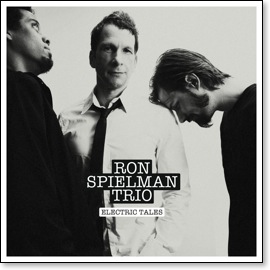 In February wre gonna release the great Ron Spielman Trio CD ' Electric Tales' , with Ron, Benny Greb and me.
You can get as of now the Single!