Liebe Party Poeple,
heute ist die Vorab Single Auskopplung veröffentlicht worden, meine erste Solo Release und die erste Release meines Labels r3w records.
From Bamako To Abidjan + der Sóller Remix von meiner Wenigkeit + Departure, ein grandioser Rework von Vinter. Downloaden könnt Ihr die heissen Tracks bei iTunes und Amazon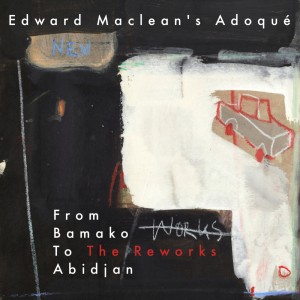 Dear Party Poeple,
as of today the maxi single 'From Bamako To Abidjan – The Reworks' hits the streets. My first release as a solo artist and the first release of my lable r3w records!
From Bamako To Abidjan + Sóller Remix + Departure, a great rework by Berlin´s Vinter. You can download the tracks at iTunes and Amazon