Grandioso! here it is, the Maxi single available on vinyl!
Thank you so much, Robin Rhode for the outstanding artwork and realization!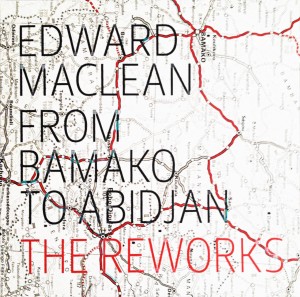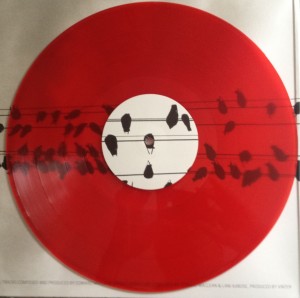 Available at my online shop. Whoever does not own turntables (boooo) or cannot make it to one of our shows – purchase the digital version on  iTunes !